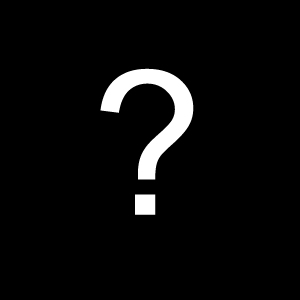 This is a character heard but not seen in Underhell. He was heard replying to the Pilot's request in the ending of the prologue, granting them access to land in "The Core".
"Roger that flying Zulu, this is A.R.C control, you are clear to make your approach. We will be opening the dock shortly..."
"Depressurization in 3...2...1...Depressurization complete...Opening lower gate."
Voiced By
Edit
Ad blocker interference detected!
Wikia is a free-to-use site that makes money from advertising. We have a modified experience for viewers using ad blockers

Wikia is not accessible if you've made further modifications. Remove the custom ad blocker rule(s) and the page will load as expected.