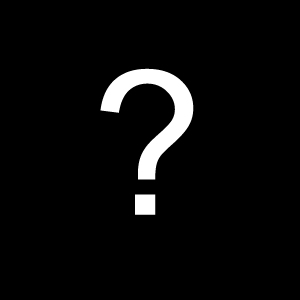 Sam Pearson, most commonly known as General Trivium or Trivvy is a voice actor for Underhell. He lives in Staffordshire, England, and was born on the 8th of June 1994.
Other than voicing Frank, he also voiced a couple of the phone calls Jake can receive within The House.
He also has a YouTube Channel.
Voices the following:
Edit
Prologue
Chapter One
Ad blocker interference detected!
Wikia is a free-to-use site that makes money from advertising. We have a modified experience for viewers using ad blockers

Wikia is not accessible if you've made further modifications. Remove the custom ad blocker rule(s) and the page will load as expected.